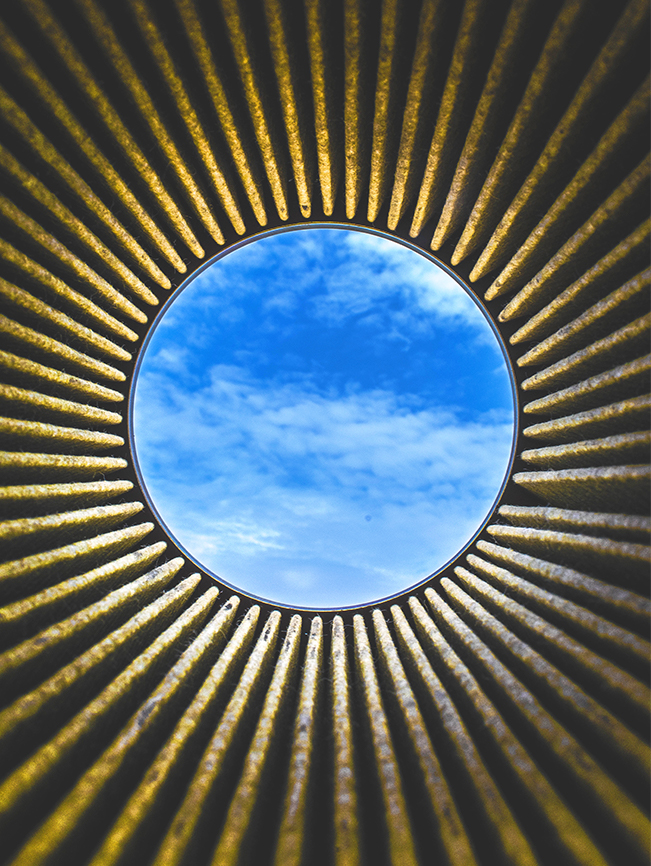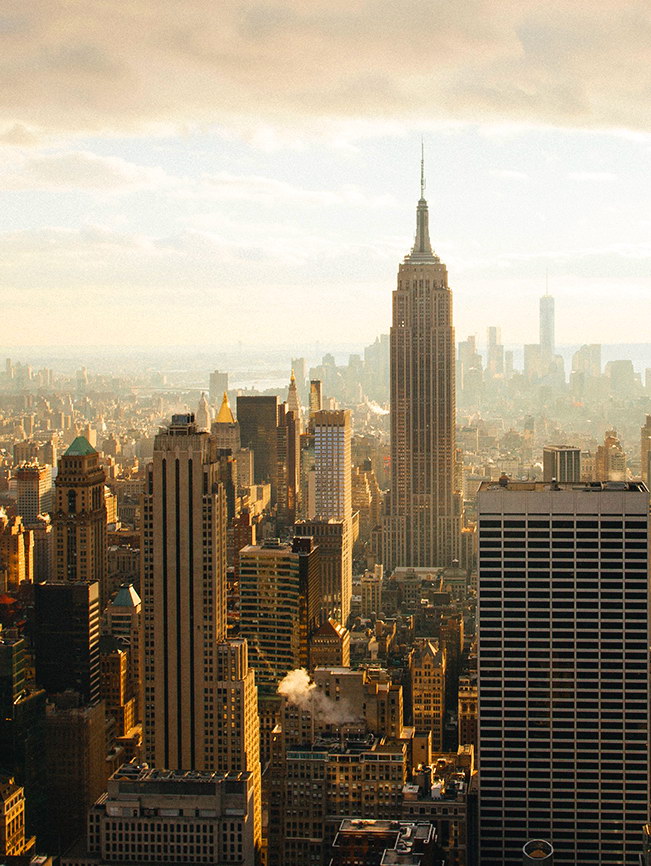 Firm Overview
Firm Overview
GEN Law Firm is a natural result of unconditional commitment to partnership and leadership, supported by years of expertise and winning track records for our clients. We are proud of what legal profession is meant to accomplish, while we have true listening for what is important to our clients and relentlessly look for new and multi-dimensional solutions. We ongoingly generate trust and produce impact for our clients.

Our attorneys have been serving leading industry players in and outside China for more than 20 years. The industry sectors where we have deep expertise nearly include all the essential fields, including automobile, banking and financial industry, wireless communication, semiconductor, computing, pharmaceutical, retail, publication, software, sports, chemical, social media, advertisement, etc. Top global and leading firms routinely entrust our team members with their highest-stake courtroom briefs, which should give some measure of the quality our practitioners are known to possess.
Our primary practice focuses on dispute resolution, intellectual property, corporate, compliance and regulatory affairs (e.g., antitrust, data privacy, anti-corruption, etc.). We uniquely apply legal methodology in managing public affairs and achieve great effectiveness in handling some most complex and challenging issues for our clients.
Our team members are well recognized by Chambers and partners, Legal 500, Asian Legal Business, WTR 1000, IAM Patent 1000,etc. At our law firm, we place great importance to the development of our people's professionalism and leadership skills. We care about gender equality and women leadership. We are committed to mutual achievement of new possibilities, pursuit of the value of the legal profession, and expansion of space of growth for every member of our team.